The college of engineering (hereinafter COE) was established in 2004 when the then Ming Chi Institute of Technology was transformed into Ming Chi University of Technology (MCUT). The mission of the COE is to provide an environment where education and research can enhance one another in fostering competitive young engineers and emerging local industries. The COE is made up of three departments, three affiliated institutes and one research center. These are Department and Graduate Institute of Electrical Engineering, Department and Graduate Institute of Electronic Engineering, Department of Mechanical Engineering, Graduate Institute of Mechanical and Electro-Mechanical Engineering and Research Center of Organic Optoelectronic Devices and Manufacturing Process. The faculties who are responsible for educating our future engineers obtain their Ph.D. degrees from the best and most competitive universities in Taiwan and abroad. Therefore, the specialty of the faculty in the COE embraces the breadth and depth of modern-day engineering. In addition, more than 60% of our faculty members possess industrial experiences which are of fundamental importance for a technological university such as MCUT. Currently; the COE enrolls about 1381 undergraduate students and 142 graduate students.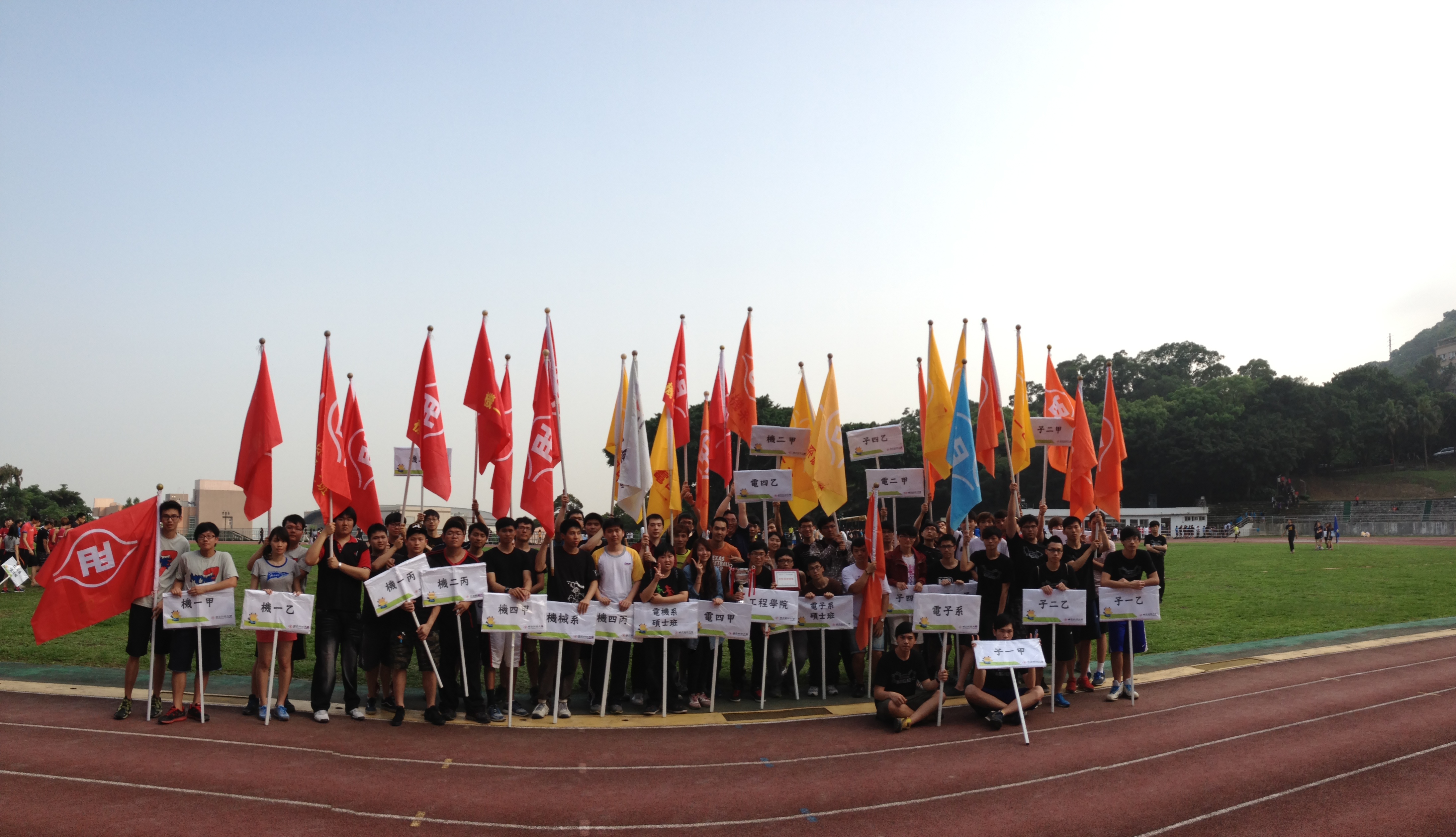 The research scopes of the COE cover the entire range of digital electronic and semiconductor technology, precision machinery, electric vehicle technology, and electrical power transformation/control technology. Each Department and Institute of the COE fulfils dual function of education and research. The three departments provide specialized training at both undergraduate and graduate levels, offering B. Sc. and M. Sc. for each individual program. Moreover, in response to the educational and industrial demands, the COE integrates expertise of different faculty members to establish the research center of Organic Optoelectronic Devices and Manufacturing Process, the research group focusing on Location-Based Service, the research group on Microsystem and Medical Devices, the research group on Reliability Engineering and the Intelligent-Life-Technology instruction center.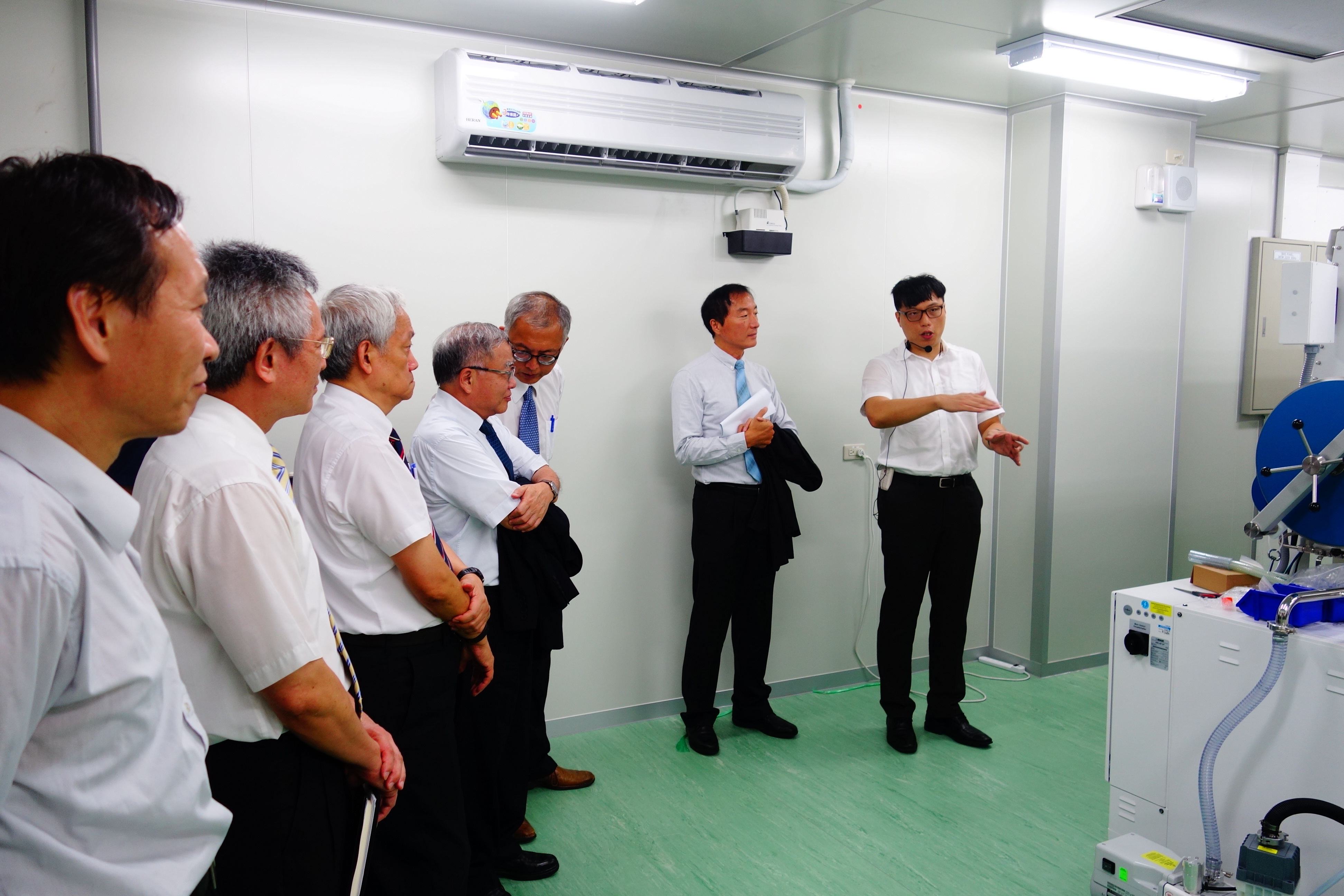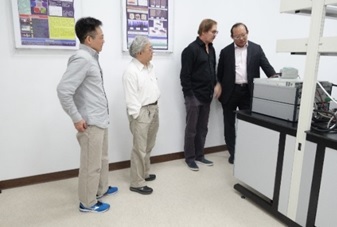 Organic optoelectronic devices, location-based service, microsystem and medical devices and reliability engineering are all emerging and state-of-the-art fields pending for exploration. To excel research on these fields, interdisciplinary and collaborative research teams are formed in the COE. The research fellows are faculty members of different departments of the COE or invited from other colleges at the MCUT. Some even are invited from universities domestics and abroad.
To foster competitive engineers, the COE emphasizes training on fundamental courses. These include core courses related to mechanical, electrical and electronic engineering professions and common courses such as mathematics and physics. To strengthen hands-on capability, each of our students is required to obtain a technological certificate or equivalence during their study stay at the MCUT. In addition, a one-year Practical Training Program (PTP) is a mandatory course. In order to add value to the PTP, the curriculum mappings in the COE departments are all centered at the PTP so that the experiences obtained from various industries can be integrated with our classwork. Finally, a capstone course is designed to give students the chance to apply the knowledge they have acquired throughout their education to real-world situations, and to encapsulate all the learning objectives of a student's major. Students usually take capstone courses during their senior year in university.
The main goal of the COE is to cultivate future competitive engineers with pronouncing professional skills and trustworthy personality. To do so, we place emphasis equally on professional training and personal ethics. Based on the existing foundation, the COE will better the overall quality of teaching and research to pursue excellence and to be competitive in Taiwan. Special attention will be put on improving the effectiveness of the PTP and getting closer partnership with industries including Formosa Plastics Group (FPG). As a result, the COE will continue in fostering more competitive engineers specialized in intelligent-life technology, mechanical, electrical and electronic engineering.